The 7 Questions Every Investor Must Ask
Posted by Phil Letourneau.
Jul 12, 2016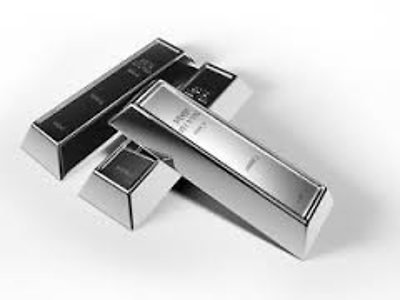 Silver is easy to buy, the coins are pretty, and it's a heck of a lot cheaper than gold.
But is today's price a good one? That's not easy to answer because silver doesn't produce earnings or pay dividends that we can analyze. And the price is a lot more volatile than gold, making the question even trickier to answer.
Luckily, there are hints we can use to know if silver is overpriced or underpriced. How much is silver worth? Here are seven questions that can give us an answer.
---
---