ZUKUL and its Marketing Tools
is a friendly solution to a complex online marketing world.
Over 621 people agree.
It's your turn now

Welcome to ZUKUL
Zukul is one of the largest Traffic Generating and Lead Management platforms online, in addition to providing educational training products and services to online marketers, start-ups, home-based, small and medium businesses.
Zukul offers 8 marketing software products and tools, including its signature social media-marketing systems, landing page creator, viral blogging system, autoresponder, video training courses for start-ups, home-based, small and medium businesses.
Over 621 people use Zukul and its affiliate program, a place where affiliates can earn generous commissions from the sale of Zukul products.
Zukul offer 4 packages:
Starter → Beginner → Intermediate → Advanced
Zukul Cryptocurrency Auto-Trading roBot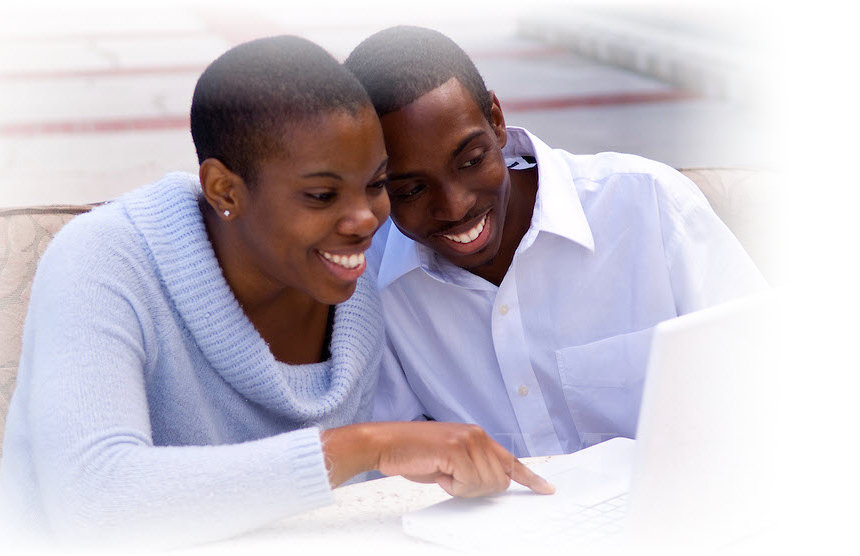 will Transform Your World
Stop wasting time & money sitting at your computer
Our Proprietary Software Leverages Crypto 24/7/365
Zukul's Facebook Ninja Pro Included in the Intermediate Package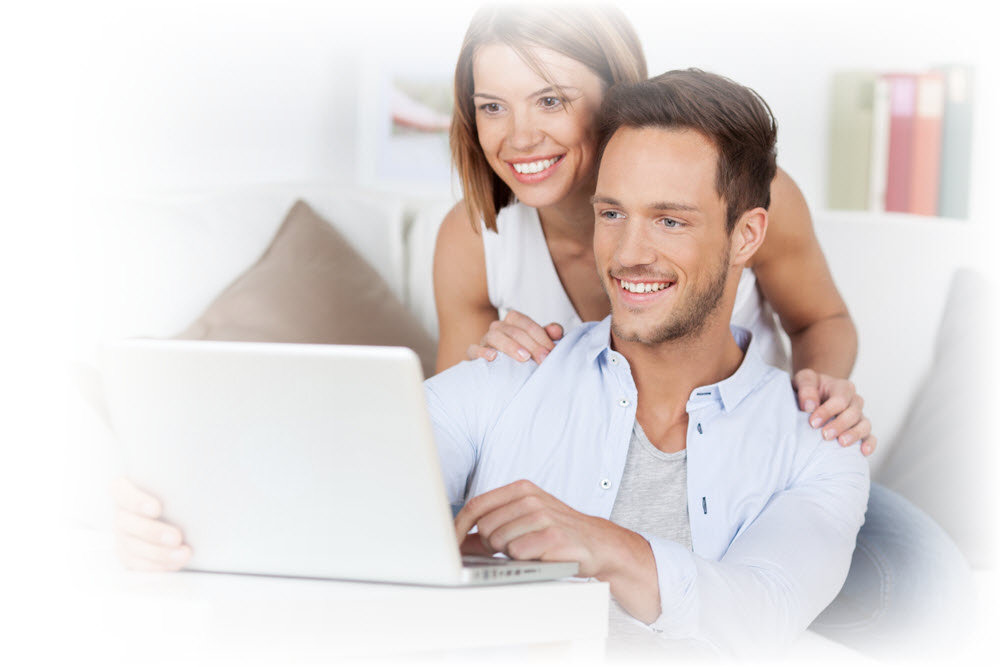 Another Signature Software from Zukul
Easily turning the undoubted power of Facebook to your marketing advantage.
Set up unlimited numbers of campaigns, with any number of Facebook Groups, send up to 20 messages to each campaign... and do all of this while your computer is switched off.
Zukul's Social Marketing System's have been designed by marketers, for marketers. It's "Set and Forget" technology allows marketers to point it at any offer, website, blog... in fact anything.
Both systems provide experienced and novice marketers alike, the ability to post, message, update and promote 1,000's of times all on autopilot.
Zukul's Autoresponder Included in the Intermediate Package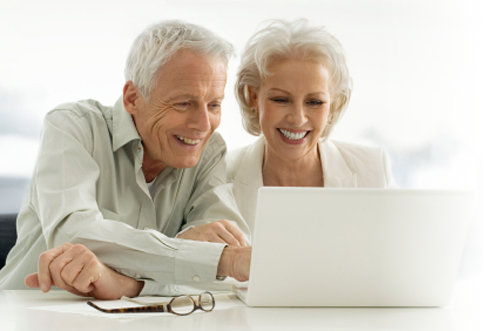 Auto-Responder System
Zukul Make a difference with simple but powerful MARKETING AUTOMATION.
Change the face of your email marketing with targeted and relevant 1-to-1 communication based on your subscribers' actual needs and interests.
Help your subscribers succeed at improving their skills or image with dedicated, relevant offers. Schedule your time-based and action-based messages to automatically create tailor-made campaigns – each one a perfect match for each subscriber's needs and interests.
Zukul Autoresponders increase engagement and boost conversions using Zukul autoresponders Unlimited messages per day, track Opens and clicks.
Create perfect email cycles adjusted to your audience profile, with no constraints.
Zukul's Landing Page Creator Included in the Intermediate Package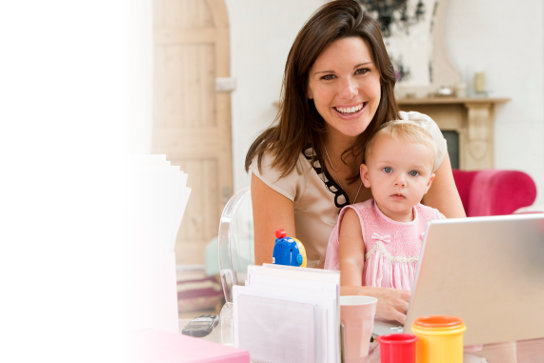 Web-Page Creator and Auto-Responder System
Zukul's feature rich Web-Page creators enable you to create high converting Landing Pages and Squeeze Pages.
Zukul's innovative interface gives you the ability to create a customized page within seconds with all of the features a marketer would want.
Zukul's Landing page Creator is fully integrated into Zukul Autoresponder
Create, host and publish beautiful landing pages in less than 10 minutes — even if you don't have a website.
Zukul's Viral Blogging System Included in the Intermediate Package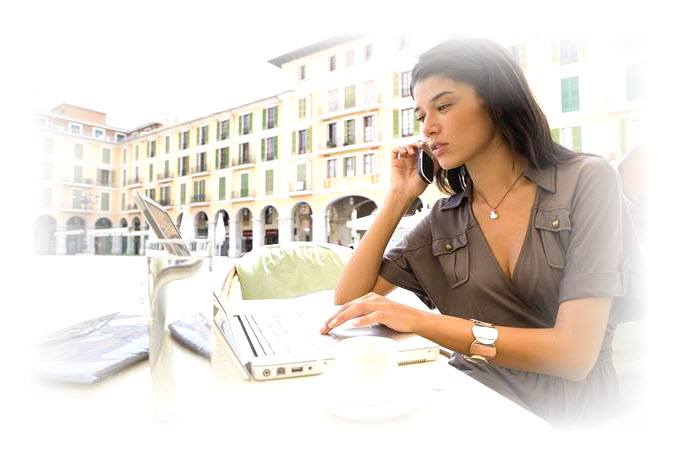 Authority Viral Blogging System
Zukul's Viral Blogging System has an "out of the box" set up already for marketing.
You can now stay connected with your visitors, leads and customers better than ever before with Zukul's integrated blogging and social networking system.
Create professional blog posts, training and updates using our powerfully designed editing tool. You can include: text, video, images, links and lots more features easily and quickly.
Zukul's Banner Creator Included in the Intermediate Package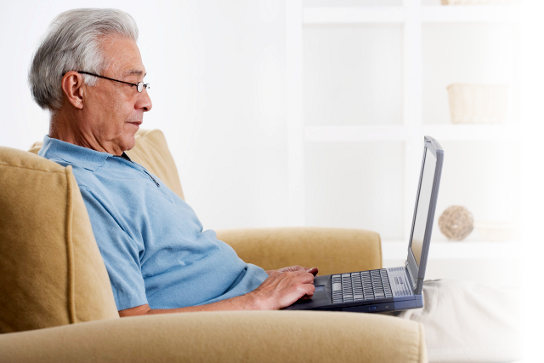 Zukul Banner Creator a quick and easy way to create professional flashy-looking banners without the expense of a graphics designer!
Bring traffic to your website, not just any-old traffic, but quality traffic, traffic interested in what you're advertising. In fact Google themselves are using banners to generate millions every year through advertising!
Zukul Banner Creator is ONLY tool you'll need to create seriously cool animated and static banners in a wide range of standard sizes for all your advertising campaigns!
Zukul's URL Shortener & Tracker Included in the Intermediate Package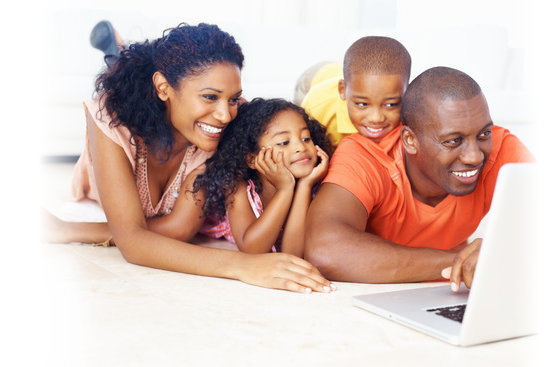 Zukul's Shortener & Tracker was designed to help you track and test the results of your marketing efforts. and is the easy and powerful way to create and manage all of your campaign URLs. It is designed for those organizations that leverage tracking and desire an ability to better manage the content of the URLs for improved accuracy in split testing campaigns.
Zukul's Modular Tutorial Training Included in the Intermediate Package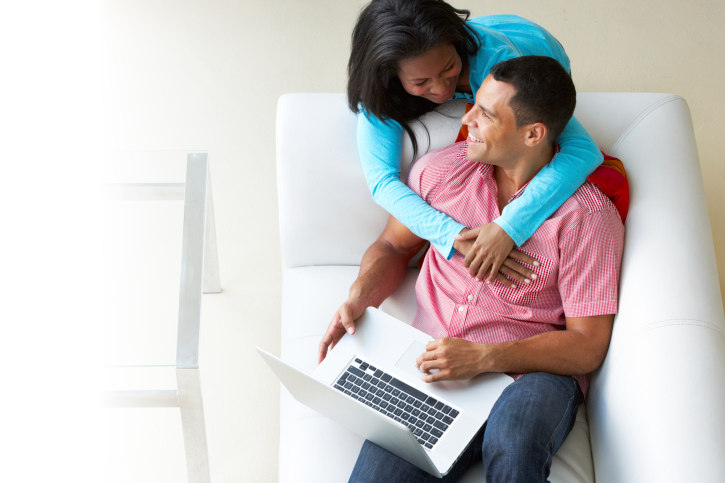 In Business For Yourself, NOT By Yourself.
Zukul's Modular Tutorial Training System takes you by the hand step-by-step through the potential complexities of starting your own business from home.
Each of Zukul's software products is accompanied with full explanation video's that help you get started fast.
And for those with more experience, Zukul's JukeBox Training System provides a growing collection of Video Training Series put together by successful entrepreneurs, to help you push yourself and your business through to the next level.
Welcome to the Zukul Opportunity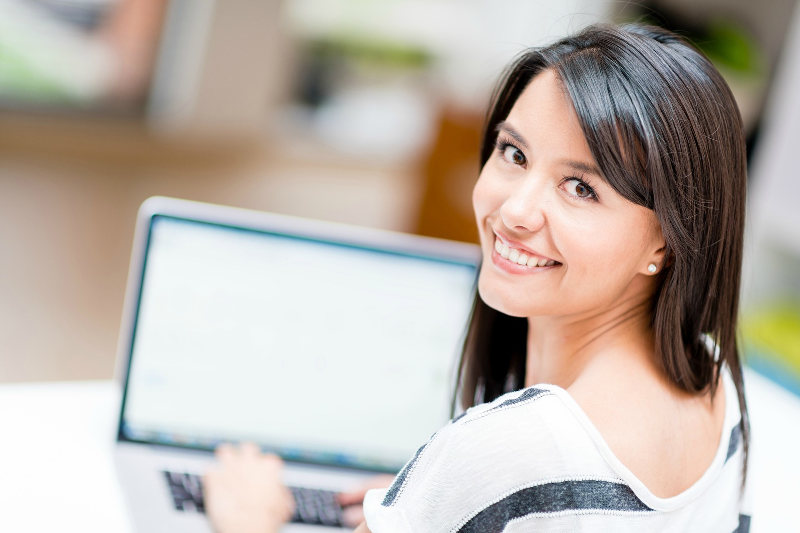 Zukul is here to tell you that your FUTURE doesn't have anything to do with your past.
Believe us, we've been there and we know what it's like to take all your past life experiences - both good AND bad - and turn it into gold instead...
Your future has EVERYTHING to do with what you are willing to commit to right now.
It has EVERYTHING to do with not settling for less anymore, and beginning to believe you ARE worth it.
It all starts by choosing to...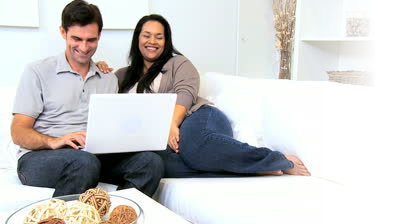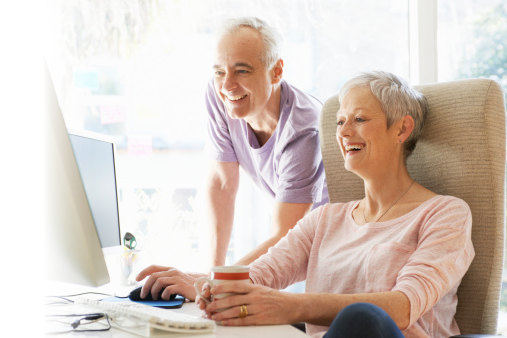 RESULTS MAY NOT BE TYPICAL AND WILL REFLECT YOUR PERSONAL EFFORT, WILLINGNESS TO LEARN AND EXPERIENCE.
FOR A FULL BREAKDOWN OF OUR COMPENSATION PLAN — CLICK HERE
IF YOU WOULD LIKE TO JOIN AS AN AFFILIATE ONLY — CLICK HERE
About Zukul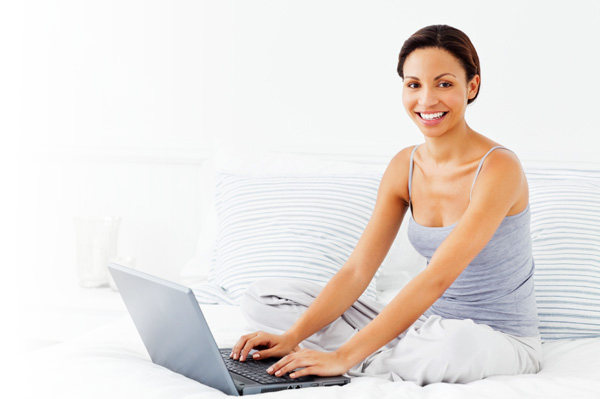 Zukul was created out of correctly channeled anger and frustration of the numerous failed online businesses and scams that the founders were sucked in to previously.
Zukul empowers small-business owners, entrepreneurs and opportunity seekers to learn how to leverage the Internet and technology to get more customers without dealing with the technical, marketing and overhead challenges that frustrate many entrepreneurs and small-business owners.
Zukul's products and systems are geared toward helping its Affiliate Members use the Internet to grow their businesses online, taking them from disenfranchisement to full self-empowerment.
Zukul was founded in 2014.